Shinon
Another super typhoon's gonna hit us again !
Electricity may be out for months  
and I hate to say this but I think it's about time for me to leave the game(forced).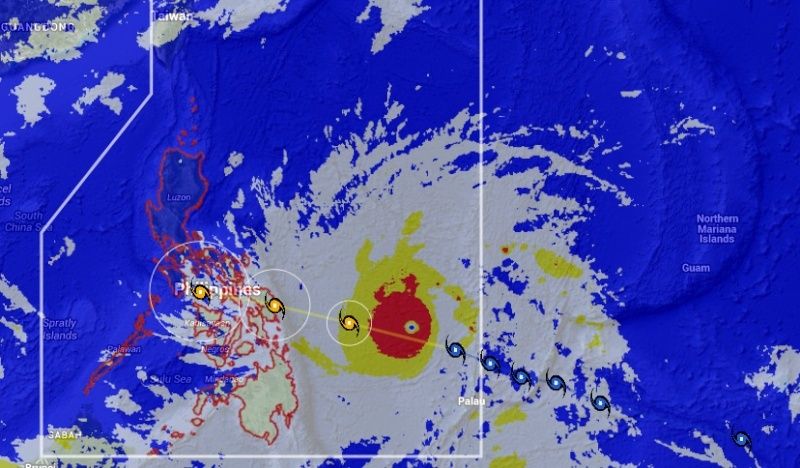 Curse you Ruby/Hagupit !~
Goodbye and thank you for giving me a change to be a part of this happy community
Hope to see you again !