Bakasura
So... Yea. This is me and my faithful tiger Tora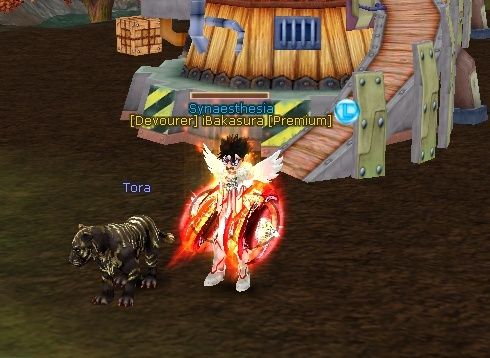 I used to play here alil less than a year ago.. For those of you who were around then you may remember me



First off I want to apologize for all the people I knew back then for leaving without a goodbye, I got really busy IRL and couldn't find the time to keep playing...
I should've said goodbye and I'm sorry for not letting you know what was up.. And no, I am not dead! (Which I heard someone thought o,o)

For those of you who dont know me; Hi!

My name is Christian, but I prefer to be called Chris
I'm 18 years old and from Norway
IGN I go by Bakasura/iBakasura, and you will most likely see me hanging around the Arena or Flaris!



I'm really glad to see that Mazeyflyff is still alive and so many of my old friends are still around!
Looking forward to meeting new people and seeing all of you ingame!

Much love,
Chris