amazingty
Hey Guys!
I just quickly wanted to write this post for the few NEW people checking out the Forum.
First.
ITS PAY TO WIN
Anyone saying its not it is.
I am really frustrated with the community and how the ''ADMIN'' is taking care of his server i have donated easilly over 200 bucks what does he do with it?There are NO EVENTS, NO GMS, and SUPER BAD FB PAGE SUPPORT WHERE YOU EVEN GET INSULTED BY THE PAGE OWNER

There are no single fucks given about the serverand i think its really sad to see because it used to be something.
COMMUNITY
The people in Arena are cancerious there are only a very few people who arent complete idiots ( of course thats my personal view of this )

There are people like :

Lyonne - Who advertise other servers like Krona

AlisonRain - Who i am cool with but just perms everyone he meets. xD ( Luv Yu )

and Kaycee - Who has 10 different Pinoy pilots where
1 is as dumb as the other. #ProInsulters

Would i recommend this server?
YES TO A RICH GUY WHO DOESNT CARE ABOUT THIS GAME WHO JUST WANTS TO LOSE SOME COIN.


I might get Banned for my future Forum posts, but this is my HONEST opinion and im not saying that the server sucks im just saying it could be improoved if the right poeple would start to give a fuck.
#LetsMakeTheServerGreatAgain
- Phenex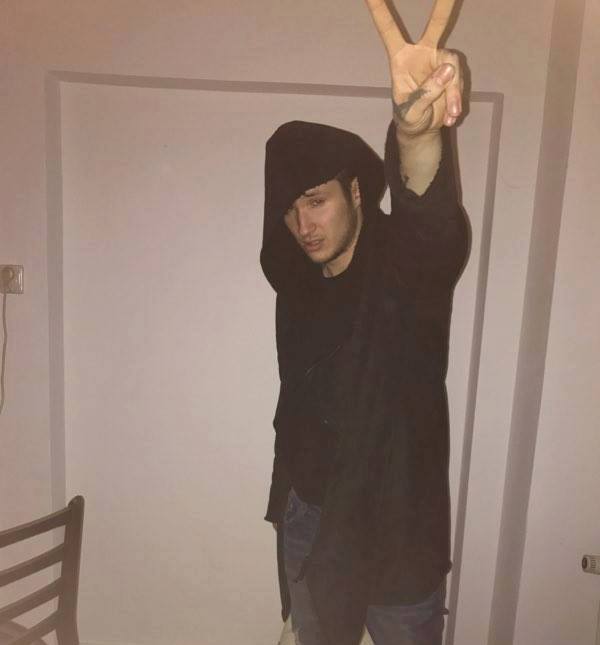 " />