gaszexx
Hi I'm looking for UGC artists that are good with game fashion design. You may also copy other game/anime/cartoon/art etc concept to the template
BUT i will not accept googled UGC complete ready template.
I will still definitely give more to the person who can design their own art or those who put in time and effort to put their concept to the template.
I'm also giving away my items as a prize to those who can produce me the best UGC arts. Fear not as i will be providing you with the templates for you to design,
pm me here or in game to how you can get started.

top items you can win not the full list as there will be more. I will tell you more about how to win the prizes when you start your design.
TOP PRIZES
-
Legend menta sta(8k-12k rp)
-
Unicorn shield(15k rp - ??)
-
Master frozen staff( 12k rp - ??)
-
Metallic fist ( 4k rp -??)

this is a blank template + a example of what you can do with it.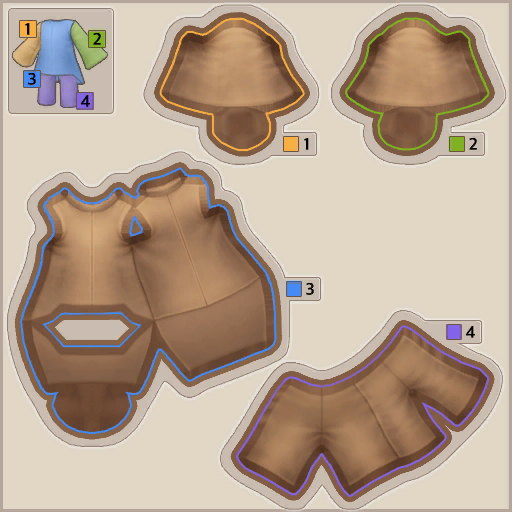 NOTE TO THE COMMUNITY: I AM NOT IN AWAY OF SELLING ANYTHING FOR ANYTHING DON'T NOT PM ME IF I WANT TO SELL MY ITEMS.
NOTE FOR THE CONTESTANT
:
THIS IS NOT SOMETHING YOU CAN DO IN 1 DAY
AS IT REQUIRES
A CONSIDERABLY A LOT OF TIME.
I AM NOT GONNA GIVE YOU ANYTHING TILL YOU AT LEAST PREVIEW ME A DECENT UGC DON'T ENTER IF YOU WANT EASY ITEMS AS THIS IS NOT EASY. but do try if you think you have talent, you might never know that your actually good at this.